Fine Tuning Forage Particle Length
Did you enjoy this episode?
Fine Tuning Forage Particle Length
How particle length can affect sorting in dairy cows? How much sorting is too much sorting? How short is too short when it comes to processing?
Learn that and more about what we need to do at the farm level to optimize forage particle length with Dr. Trevor DeVries.
Our guest - Dr. Trevor DeVries
Professor at the University of Guelph and Canada Research Chair in Dairy Cattle Behaviour and Welfare.
Research projects
Feeding behaviour of mature dairy cows
Measures of behaviour to identify health status and future productivity
Automated milking systems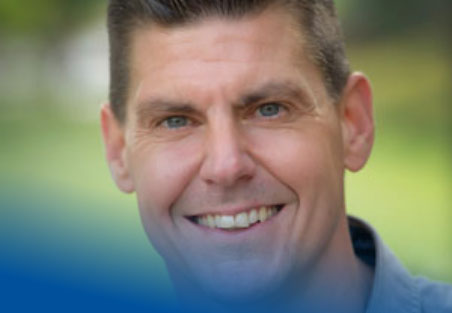 Join the Rumination community​
01:10:00 – How did you first get into the concept of looking at analytic behaviour?
In his grad program, Dr. DeVries Trevor was given the opportunity to look at the eating behaviour of dairy cows and measure how it was influenced by changes in feeding and management. 
02:01:00 – What are the key take on points you found on particle size, sorting, etc.?
Dr. DeVries says that the dry cow diet works when we target nutrient consumption, which can be put at risk by sorting. He looked at factors influencing sorting and found out that we can make the dry cow diet similar to the lactating cow diet, changing the way cows are eating and translating into improved ruminant health and energy balance as they move to early lactation.  
04:24:00 – How much sorting is too much sorting?
Dr. DeVries says that it comes back to your willingness to manage risk. If we formulate diets to get results, we want to make sure those diets are consumed as formulated. Every time sorting occurs, we end up with variability in nutrient consumption, both for the individual cow and across cows. We can't eliminate sorting, but we can implement various dietary and management factors that can help limit the risk of that behaviour from happening. 
06:36:00 – How short is too short when it comes to processing?
It depends on the type of forage, the type of diet and the amount of forage, but Dr. DeVries explains that he has never seen a diet too short for a dry cow.
But cows don't like fine forage. Chopping is good to prevent sorting, but we don't want to pulverize it. We want to get that straw down to 1 inch (2-3 cm) consistently throughout the diet.  
08:27:00 – What's next for you?
Apart from answering questions that address practical issues for dairy producers, Dr. DeVries and his team would like to bring it to the commercial farms to see what is actually happening on the field. They also want to look more at the individuality in cow behaviour to not only improve the health and welfare of the cow, but also improve efficiency, reduce waste from the farm and improve overall profitability.
You have a question or topic suggestion?